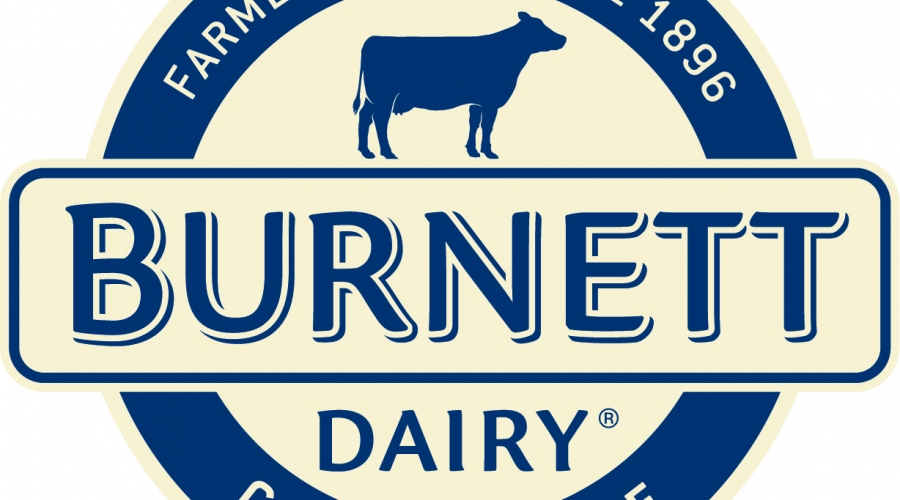 Burnett Dairy Cooperative will be holding the 2015 annual meeting of members which will be held at the Crex Convention Center (Located next to TDawgs Restaurant), located at 429 East Wisconsin 70, Grantsburg, WI 54840 on Wednesday, December 9, 2015 at 11:00 am CST, in order to:
provide audit summary of Fiscal Year 2015;
provide CEO's report of Fiscal Year 2015;
provide governance election of two (2) directors; and
transact any other business that properly comes before the meeting.
You are entitled to vote at the meeting if you were a member of record of Burnett Dairy Cooperative, by qualification of the cooperative bylaws, at the close of business on September 30, 2015.
All members present will receive a printed copy of the FY 2015 financial summary along with a voting ballot for the election of Board of Directors.
By order of the Board of Directors,
Mark Knoop Secretary
Dated November 12, 2015